With 1000s of hours of research, testing and success behind me, I have the ideas you need to earn $20,000+ a year in passive income.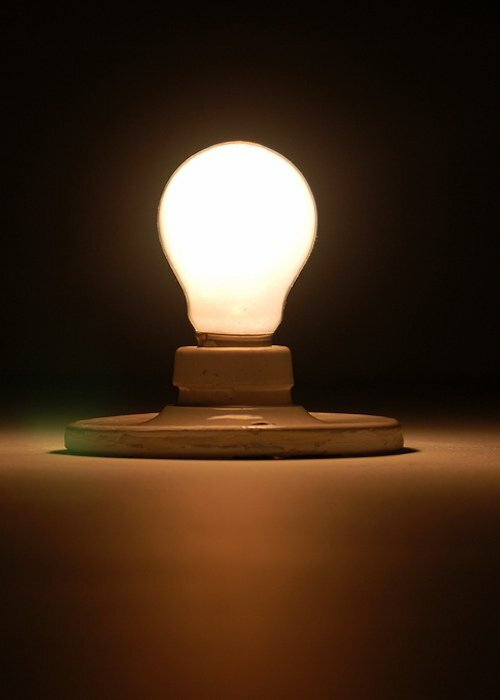 You don't need to spend the 1000s of hours I did.  You don't need to make the same mistakes I made.  And you don't need to desperately eek out a few hundred dollars of passive income a month for the next 2 years like I initially did.
I've done all the hard work and banged my head against enough walls, so you don't have to.
Pour that freaking Pina Colada son, because you're about to get handed a big steaming plate of freaking awesome passive income ideas…
If you want to get the end result of all my research, testing and success – then checkout 3 of my favorite ideas right here, and discover your own perfect idea over the next couple of days.  This is going to be fun!
Who are you Mr Ideas Man?
My name is Richard and I've started up a bunch of passive income businesses that are doing awesome (I go through specific numbers and businesses in my emails for subscribers – sign up below).
Some of the businesses are info products (ebooks and membership courses, eg on how to land high paying graduate jobs…something I've done and know well), others are affiliate sites (quality content-rich sites with links to products I use and love, eg a site all about nootropics…something I know a lot about) and others are real world services I've managed to systematize, automate and outsource to the point I only spend a couple hours a week on them, making them pretty deliciously passive (eg web design, hosting & digital strategy for small businesses).
I also make passive income from investing in the stock market (growth and dividend strategies, eg basket of B2C tech stocks…something I spent years learning at university and in my first and only job).
Unlike 90%+ of people out there teaching you how to make money online, I derive the majority of my income from niches that have nothing to do with teaching people how to make money online or internet marketing or whatever you want to call it.
So I can teach you how to kill it online without resorting to becoming an internet marketer yourself!
What else makes me, and this site different?
Quality…epic…freaking AAAAAAAA+ quality.
I pour hundreds of hours into this site every month.  The average article here takes 40 hours to create if you include the research, mindmapping, thinking, writing, editing and whatnot.  This article alone will take you over an hour to read haha.
I have this crazy idea of only creating epic all-in-one resources, because I think blog posts are pretty rubbish for learning since they are unorganized collections of fragmented information spread through 100s of posts…no structure, means no learning (in my opinion).
So you'll never find a 500 word post here.  I want you to become an expert, not a desperate RSS addict!
The question becomes, how can I help you?
Well, first I want to help you decide on a smart idea – or maybe even a few – that will allow you to earn passive income in the next couple of weeks and months.
Then I want to show you even more ideas so you can further build out your portfolio of passive income streams.  This sort of diversification is smart!
And after all of this, it will be time for me to teach you how to really build out your portfolio and take it from making a $1000/month in passive income, to the type of number that will allow you to break free of your job, take more maitai-flavored vacations and basically live a balanced life thanks to passive income.
Going from a $1000/month to enough to live off entirely may sound like a freaking pipe dream, but it's not.
Here's what we need to do to make it a reality for you too…
Soon I'll be starting work on a new site, which will be video-based and show you behind the scenes of my business partner and I's businesses (and all the new businesses we're launching) and show you exactly how we go about creating passive income from scratch.
You'll literally get to see the businesses we own, the new ones we start, how we set them up, grow them, and turn them into adults that can take care of themselves!  You'll see our business babies grow up.
This is THE way to learn.
And before you know it, you'll be able to do it yourself and so much more easily…although it will still take a shiiiiite load of work, lets keep it real!
And as you can imagine, none of these businesses will be about the make money online niche!!
"I want to start earning passive income, but I don't know what to start!"
I had the exact same problem when I was trying to get started all those years ago.
Unfortunately what I had to do to solve it was read 100s of blogs, books and courses, and then go out into the field and fall on my ass dozens of times as I experimented with all sorts of passive income ideas.
To spare you the pain and to get you on the fast track to working out your perfect idea, here are 3 of my favorite ideas on how to earn passive income.
You'll never say "I want to start a earning passive income, I just don't know what to do" ever again!!!